Ami Six Break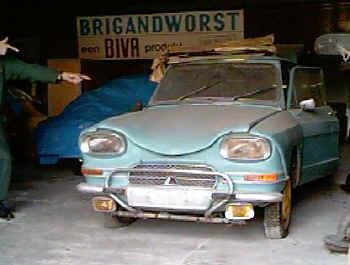 After selling the Retro 2cv/project 2000 to Gerjo K., in 2000 I ran into this Ami Six from Thierry LG.(honorary Huppel-chairman). I supposed that with minimum work, it could be used as a daily driver. "Dans son jus" as the French say.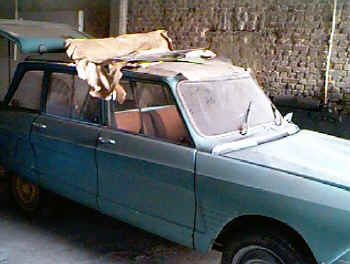 But considering the amount of work, no matter how little, to be done, Jeroen C. convinced me to let him add this car to his projects- list. I've heard already something like a Visa-engine-conversion, LNA-bellhouse, GSA 4-gear-box and Ami-Super-driveshafts... or in the worst case, a donorcar for his other projects.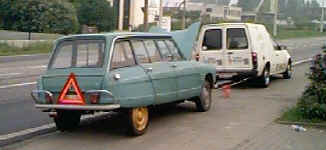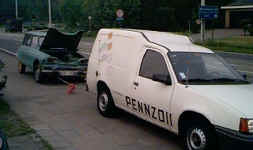 Towing the car away from it's hide-out, was the first step to revive this car in its full glory.
(the brakes just overheated and jammed after 12 kms)
So, without something to do, I purchased myself a real car ...